Come On Down! Oklahomans Remember Winning Moments On 'The Price Is Right'
Thursday, September 30th 2021, 10:18 pm
By: Amelia Mugavero
The Price Is Right is celebrating 50 fun-filled seasons on CBS.
Since 1972, the show has given away cars, trips, cash and so much more to excited fans from across the country. A few lucky Oklahomans have even been called to "come on down!"
The journey to contestants' row is different for everyone.
2008 winner Aaron Forst started his journey on the back of a motorcycle. Forst spent three days driving more than 1,500 miles from Tulsa to Los Angeles. He said the best part of the long trip was the short walk from the audience to the "Price Is Right" stage.
Forst's trip began on a motorcycle, but he came home with a car.
"I got a PT cruiser, not my style," Forst laughed.
The excitement didn't end there. Forst had a lucky spin on the famous Big Wheel, getting into the Showcase with a five-cent spin.
"I'm told that I am the only person to go to the showcase on the lowest possible amount that you can get on the wheel," Forst said.
More than a decade later, the priceless memories remain.
"It's one of those lifelong things," Forst said. "It's been 13 years now and it still is still pretty big deal."
Bartlesville native Liz Bomhoff said her love for the Sooner state helped get her on the show.
"We put the state of Oklahoma on our shirts that said, 'Sooners for the cash,'" Liz said.
Liz was a student at OU in 2013 when she took a trip to California with Jack Bomhoff, who is now her husband. The students came back with free pizza for a year and more than $1,000 in cash.
"When we were in college my friends with call me up, I would ask, 'can we get some of that Papa John's?'" Liz said.
"You'll see on the tape, I lost my mind I just jumped up and hugged her," Jack said. "It was really exciting."
News On 6's Amelia Mugavero remembers when her mom, Angela Mugavero, was called down to Contestants' Row. Angela won two trips in 2019.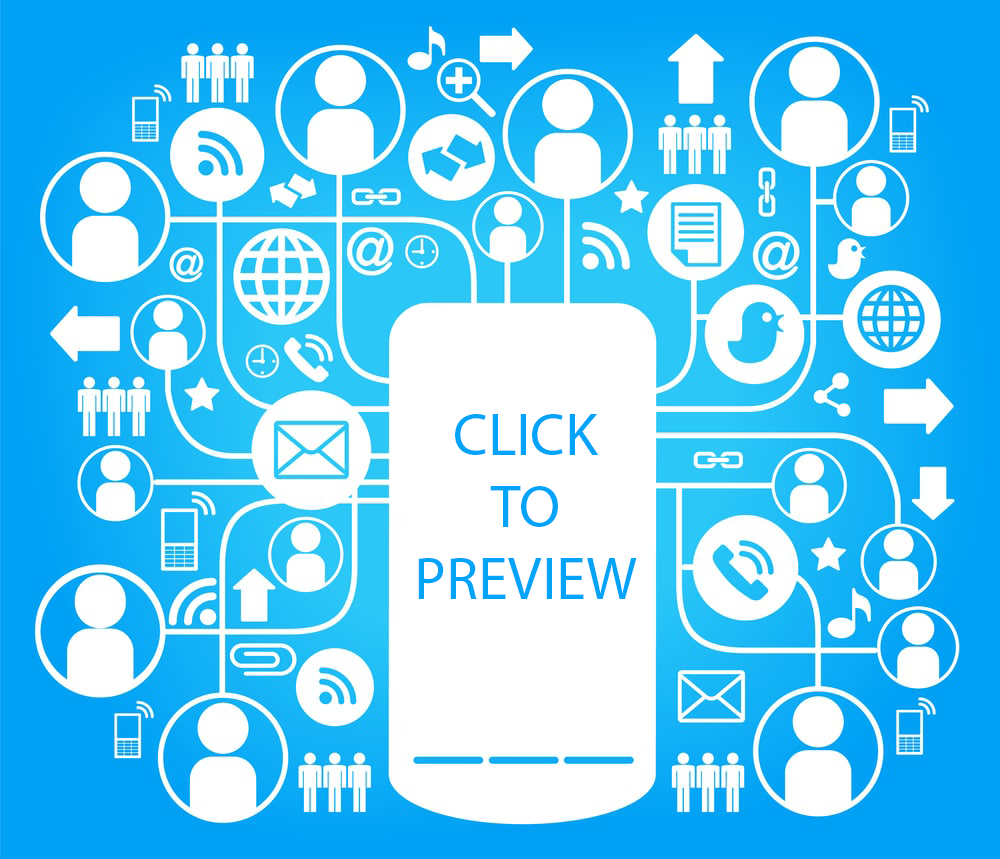 Another Oklahoman came home with something better than prizes.
"I was dead broke, and I went on the Price is Right and literally flipped my fortunes," Jeremy Latcham said.
Latcham said his experience on the show paved the way for a career as a movie producer.
"I won a car, and it was the craziest moment ever," Latcham said.
After meeting Bob Barker in 2001, Latcham sold his car and used the cash to move to Los Angeles.
"And I had 14 grand, I went to L.A. the next summer," Latcham said. "It was why I was able to take a job and the talent agency and that job at the talent agency in Hollywood led me to Marvel where I worked for 14 years and made some really, really fun movies."
Since then, he's worked on some of Hollywood's biggest movies, from Iron Man to The Avengers.
"That trip on the price is right was the thing that funded my Hollywood career there's no question about it," added Latcham.
As the Big Wheel spins into the next 50 years, you can catch all the life-changing fun on Channel 6.